Course description
What will you get from learning with Medu's Laparoscopy course?
What you will learn:
you will acquire a solid theoretical basis of laparoscopy training based on : FLS (Fundamentals of Laparoscopic Surgery) and E-BLUS (The Basic Laparoscopic Urological Skills) at an affordable price
you will learn to use efficiently - it's not as easy as it sounds!
endless hours of training on the trainer, which is fun at the same time - the exercises are based on game rules (some of which you are familiar with!)
Did you know that it takes between 13 and even 200 laparoscopic cholecystectomies to be proficient in this procedure?
[source]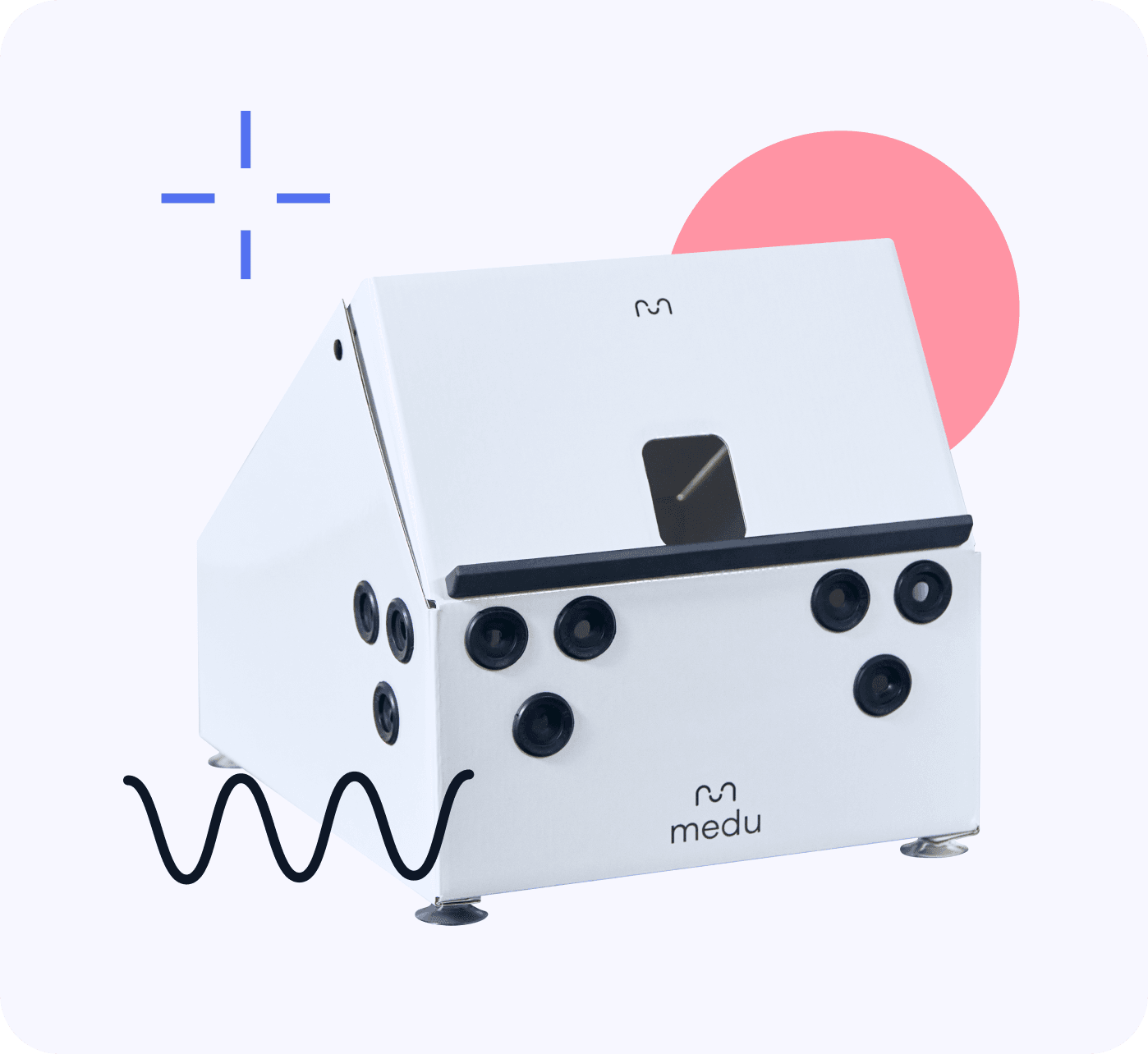 Contents
Module 1: Basic information about minimally invasive surgery
Intro
Your trainer
Laparoscopic surgery basics
Pneumoperitoneum
Laparoscopic imaging
Module 2: Instruments and basic procedures
Laparoscopic accesses
Laparoscopic surgical instruments
Preparation techniques
Laparoscopic tissue supply